Home
TRUTH COMMISSIONS AND THE RIGHT TO TRUTH
In the age of human rights, states are increasingly seeking truth and reconciliation to address past atrocities and historical injustices. From South Africa's post-apartheid Truth and Reconciliation Commission (TRC) to Canada's Residential School TRC, we are witnessing a shift from the dominance of retributive transitional justice towards new models of restorative justice. The worldwide popularity of truth commissions has coincided with the resurgence of memory politics and a period of increasing challenge of the nation-state's hegemony over history.
---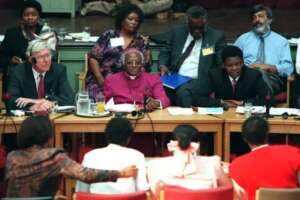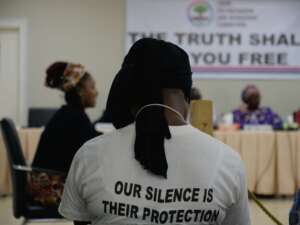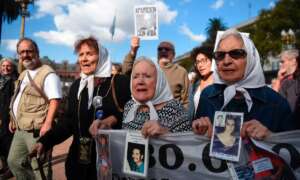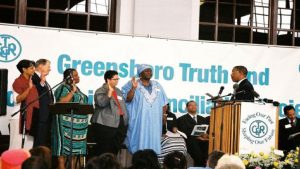 Truth commissions are also central to the emergent notion of the right to truth defined by the United Nations as the right of the public and individuals to know the truth about gross human rights abuses and serious violations of international humanitarian law. The UN frames the right to truth in terms of the importance of "preserving historic memory relating to gross human rights violations through the conservation of archives relating to those violations."
THE INALIENABLE RIGHT TO THE TRUTH
"Every people has the inalienable right to know the truth about past events concerning the perpetration of heinous crimes and about the circumstances and reasons that led, through massive or systematic violations, to the perpetration of those crimes. Full and effective exercise of the right to the truth provides a vital safeguard against the recurrence of violations"
THE DUTY TO PRESERVE MEMORY
"A people's knowledge of the history of its oppression is part of its heritage and, as such, must be ensured by appropriate measures in fulfilment of the State's duty to preserve archives and other evidence concerning violations of human rights and humanitarian law and to facilitate knowledge of those violations. Such measures shall be aimed at preserving the collective memory from extinction and, in particular, at guarding against the development of revisionist and negationist arguments."
– United Nations, Economic and Social Council, Commission on Human Rights, Principles for the Protection and Promotion of Human Rights through Action to Combat Impunity, U.N. Doc. (2005).